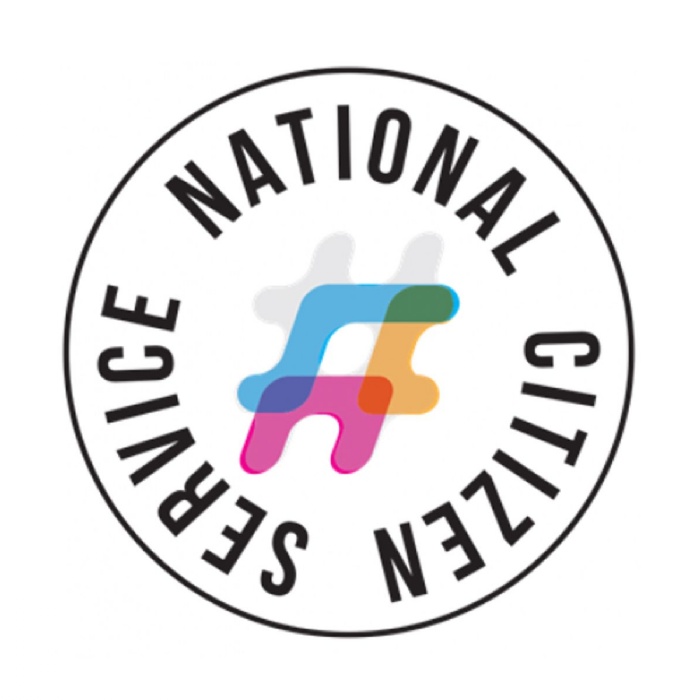 National Citizen Service (NCS) is an experience you really don't want to miss. If you're 15 to 17 years-old, this is your chance to embark on exhilarating challenges, make your mark and build skills for work and life. The activities will enable students to develop their leadership skills, meet incredible people, meet local businesses and boost their CVs and UCAS applications.
More than 275,000 young people have already said YES to NCS. It only lasts around 4 weeks, with breaks in between, so there's plenty of time for music festivals and the family holiday. The whole NCS experience costs just £50, including food, activities and accommodation, with financial assistance available too. NCS takes place in your local community outside of term time, so no matter what your commitments are or what your summer holiday plans might be.
In May Pete and Holly from NCS visited Years 11 and 12 to tell them about this exciting opportunity. They popped into the Highdown School Radio studio where they recorded a quick podcast that was sent to tutors to play during mentor period. The original version played in school featured their song request for students to listen to. At the bottom of this page you'll find a copy of the podcast without the copyrighted music.