Sixth Form
Welcome to Highdown School Sixth Form
Thank you for your interest in Highdown School Sixth Form.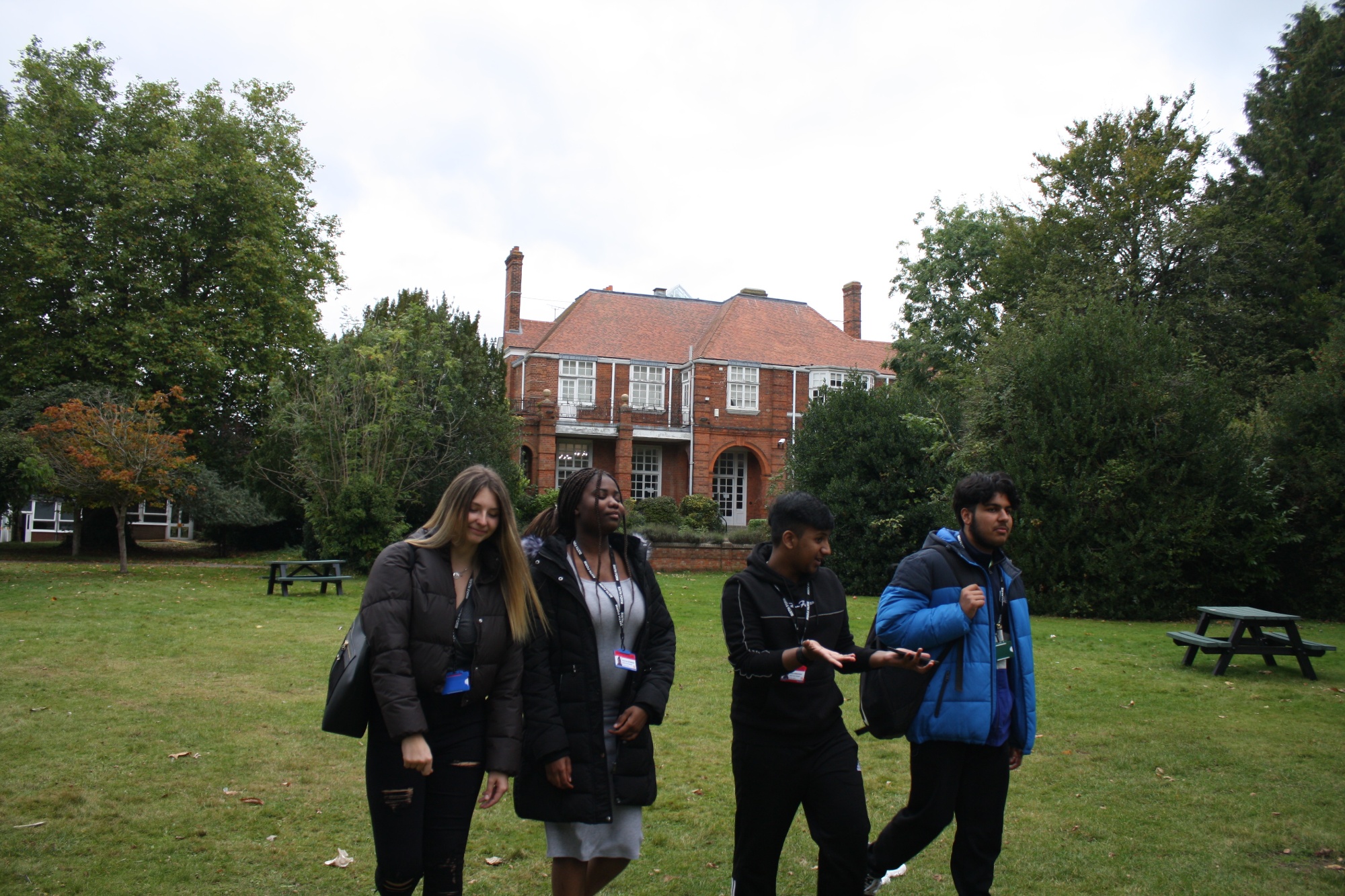 Whether you are already a Highdowner in Year 11 or a student from another local or international school, you will be assured of personal attention to ensure we match the best curriculum offer to your skills and ambitions. We offer an extensive range of academic and technical (vocational) courses backed by strong academic monitoring and pastoral support.
If you require further information about the Sixth Form at Highdown School, please contact either
Mr. K. Prior, Head of Sixth Form, by email or telephone the school on 0118 901 5800 or Mr. M. Grantham, Deputy Head [Achievement and Outcomes].
The environment and overall feel of the school has allowed me to thrive in the Sixth Form due to the friendly and hard-working atmosphere created by teachers and students alike'
Highdown School is a very special place. The Sixth Form is a vibrant and exciting place in which to study, develop and mature. The outstanding opportunities for personal growth are second to none here. Our sixth formers are fantastic young people who go beyond Highdown able to meet the challenges of life with confidence.

[Rachel Cave, Headteacher]
Sixth form students 'enjoy being members of the school and the sixth form is as inclusive as the rest of the school. Students have high aspirations for their futures'.