School Catering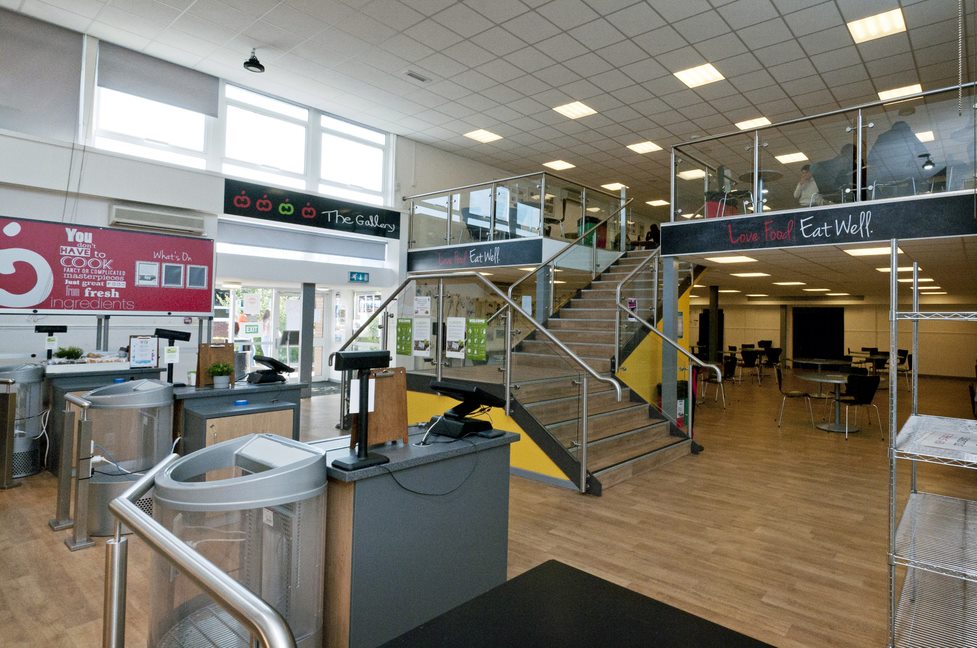 The Gallery operates as a cafeteria where a wide range of hot and cold food is available from our catering company Accent.
Welcome information from Accent: Click here
We operate a cashless system in The Gallery using a biometric authentication. Parents can register with ParentMail to put money onto their child's account.
As of September 2021 the School Meal costs £2.40 and Desserts costs £1.05. Drinks can also be purchased at an additional cost if required.
Meal Deal - Buy a Main Meal with a Dessert for only £3.05 (Save 40p).
Upcoming:
Theme Menu Days