Governors support school leaders effectively and ensure that the work of the school leads to sustained improvements in students' achievement.

Ofsted
Highdown's governing body consists of a group of parents and other interested individuals who are committed to support the school continue to improve at every level. We are ultimately responsible for the school's strategic direction and vision and seek to do this by monitoring and evaluating Highdown's activities and results. We are very encouraged with the close relationship we have with our School Leadership Team and work closely with them to ensure the best possible outcomes for our students.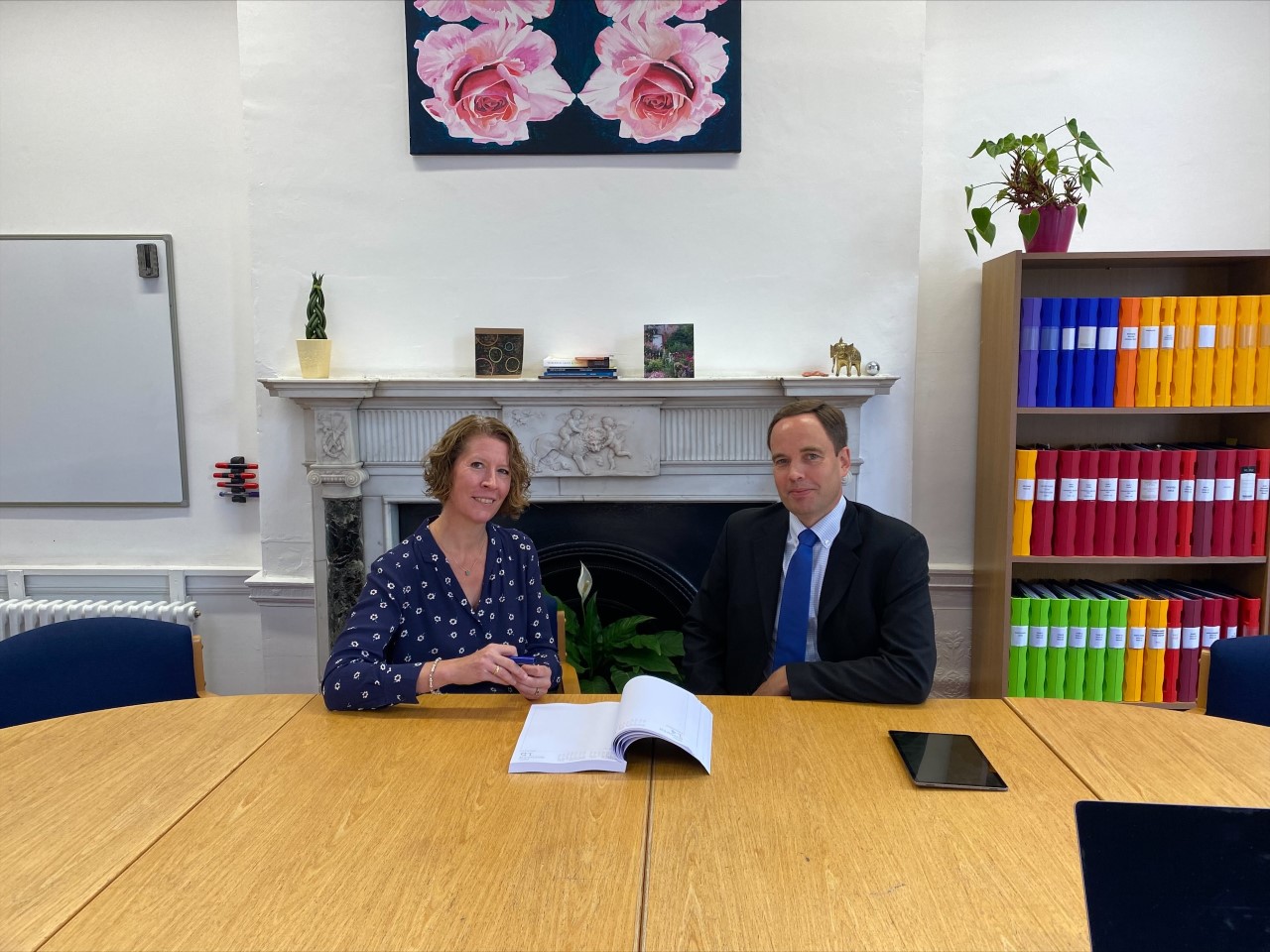 Our governors join in with our house system along with students and all other staff. The house they belong to is in brackets below.
The Composition of the Governing Body:
2020-21e attendance

FGB

FSP

T&L

Overall

Headteacher

Ms R Cave

4/4

5/5

3/4

92.3%

Parent Governors

Mr A Rajantie

4/4

5/5

4/4

100%

Mr M Cuttin

4/4

5/5

3/4

92.3%

Mrs S Siddiqui

3/4

-

1/4

50%

Mrs C Foulkes

3/3

-

3/3

100%

Mrs M Miller

1/1

1/2

-

66.6%

Appointed Governors

Mr W Edwards

4/4

3/5

1/3

66.6%

Mr S Lovelock

4/4

-

2/4

75%

Mrs C Taylor

(until 31.01.21)

1/2

2/2

-

75%

Staff Governors

Mrs R Sadler

(until 23.09.21)

4/4

4/5

-

88.8%

Ms S Stevens

(until 31.07.21)

3/4

1/2

4/4

80%

Clerk to Trustees

Mrs R Entwistle

-

-

-

-
| Chairs and Committees: | |
| --- | --- |
| FGB - Chair of Governors | Mr A Rajantie |
| FGB - Vice Chair of Governors | Mr M Cuttin |
| T&L (Teaching and Learning Committee) | TBC |
| FSP (Finance, Staffing and Premises Committee) | TBC |
Procedure for contacting the Governing Body
Our Governing Body has three core strategic functions:
Ensuring clarity of vision, ethos and strategic direction;
Holding the Headteacher to account for the educational performance of the school and its students; and
Overseeing the financial performance of the school and making sure its money is well spent.
For queries / concerns related to these, please email the Chair of Governors, Mr A Rajantie, via the Clerk to the Governing Body, Mrs Rachel Entwistle, Clerk@highdown.reading.sch.uk.
Responsibility for the operational / day-to-day running of the school rests with the Headteacher, Ms R Cave. For issues related to this, there are established procedures and policies for making contact with the school.
Remuneration of employees whose benefits exceed £100,000
The Academies Financial Handbook 2020 requires that trusts must publish on their website the number of employees whose benefits exceed £100k, in £10k bandings. The School's financial statements for 2019/20 show that one employee received total benefits of between £110,000 and £120,000. No other employee received benefits above £100,000.