The STAR Centre is a creative environment where students are able to talk about, express and understand their feelings through emotional literacy. We offer support groups, 1:1 mentoring, after school clubs and various other community work. We also run Year 7 transition groups which are aimed at helping your child settle within their new school environment.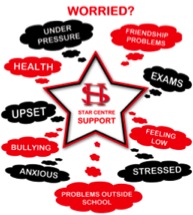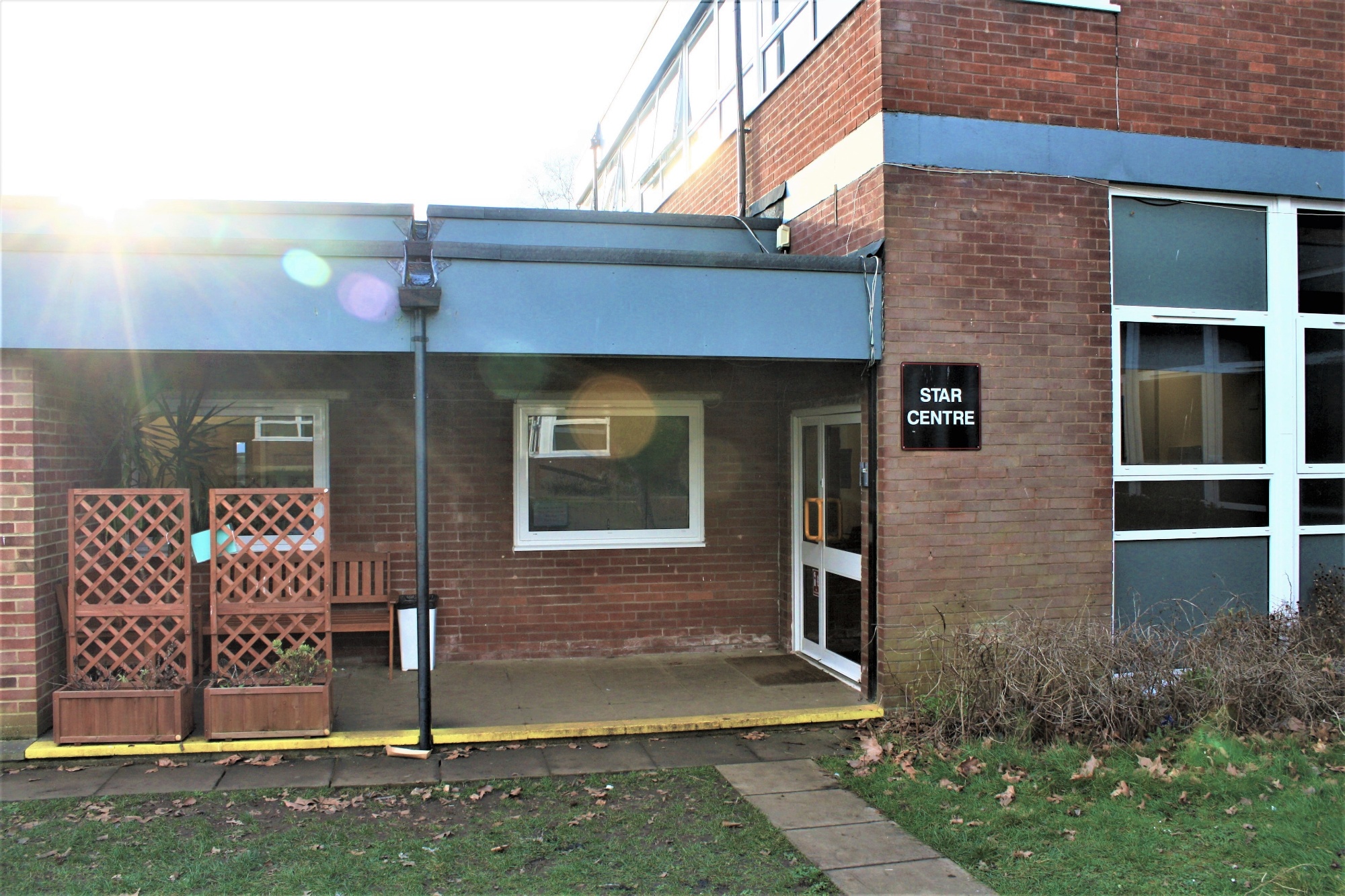 What are the main aims of STAR Centre?
To develop students' social and communication skills.
To raise students' self-esteem and confidence.
To provide positive interactions for students.
To provide a safe environment for students.
To assist in developing positive and healthy relationships/attachments with peers and adults.
What is Emotional Literacy?
Emotional Literacy support focuses on developing the five following areas:-
Self –Awareness
Self-Regulation (managing emotions)
Motivation
Empathy
Social Skills
Emotional literacy is aimed at improving self-esteem; this should lead to an improvement in educational attainment.