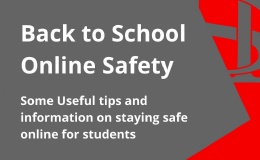 National Online Safety have provided some useful tips and information for students about how to stay safe online.
Staying safe online is very important, and young people should know how to protect themselves when using the Internet.
National Online Safety have created a poster with some useful online tips and information, see if you can spot them all!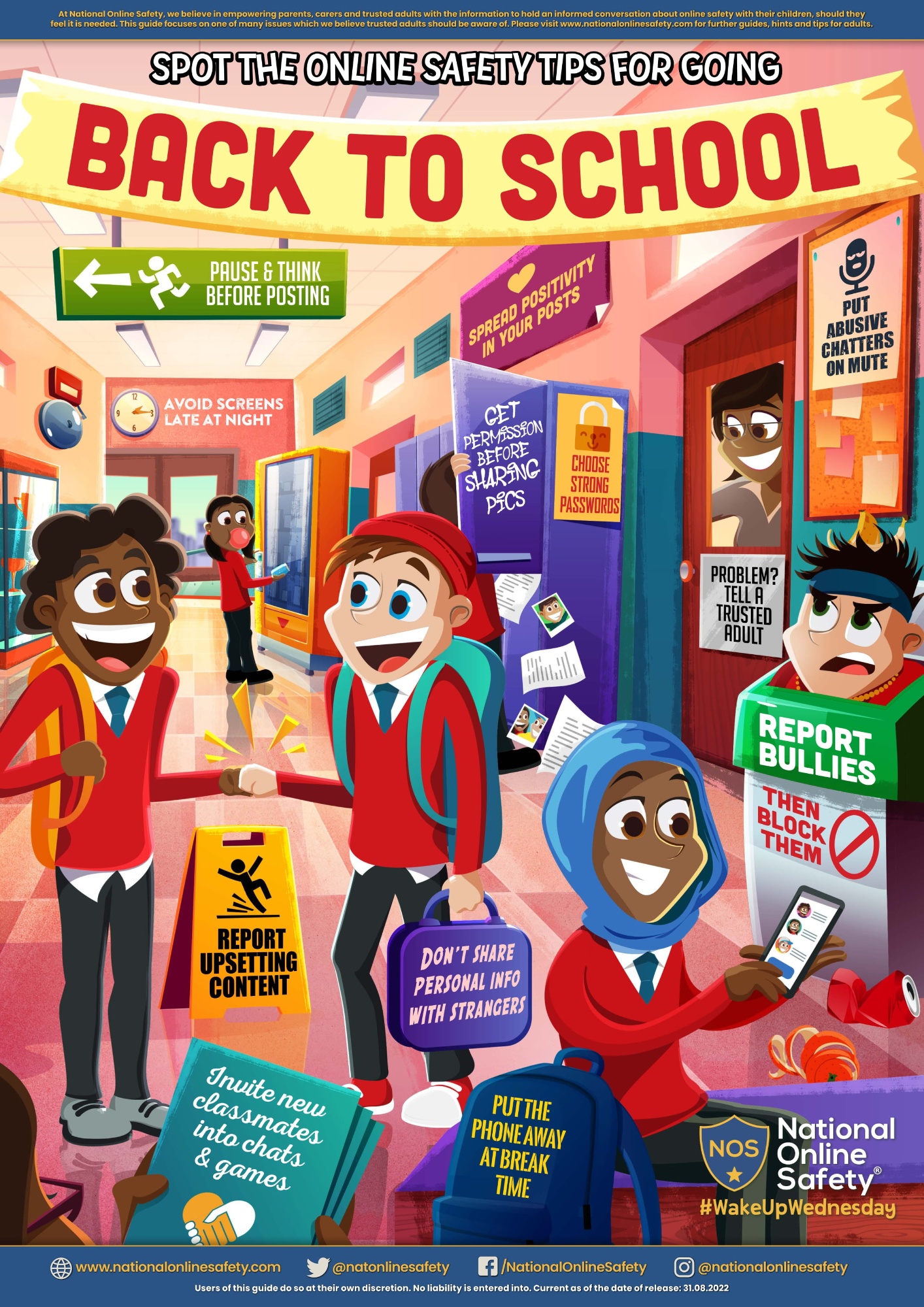 Please find below a PDF of the poster, should there be any issues with the image.