Welcome from Ben Intsiful, Fitness Centre Manager
Welcome to Highdown Sport and Leisure Ltd, serving the communities of Caversham and Emmer Green to the north of Reading, Berkshire.
Here at Highdown Sport and Leisure our goal is to interact with local communities to encourage, promote and increase participation in health and physical activity, assist development and achieve personal goals. We offer a wide range of activities through our facilities, from learning the very basics at grassroots level in the swimming pool, to social activity through yoga and pilates and more competitively through badminton and gymnastics.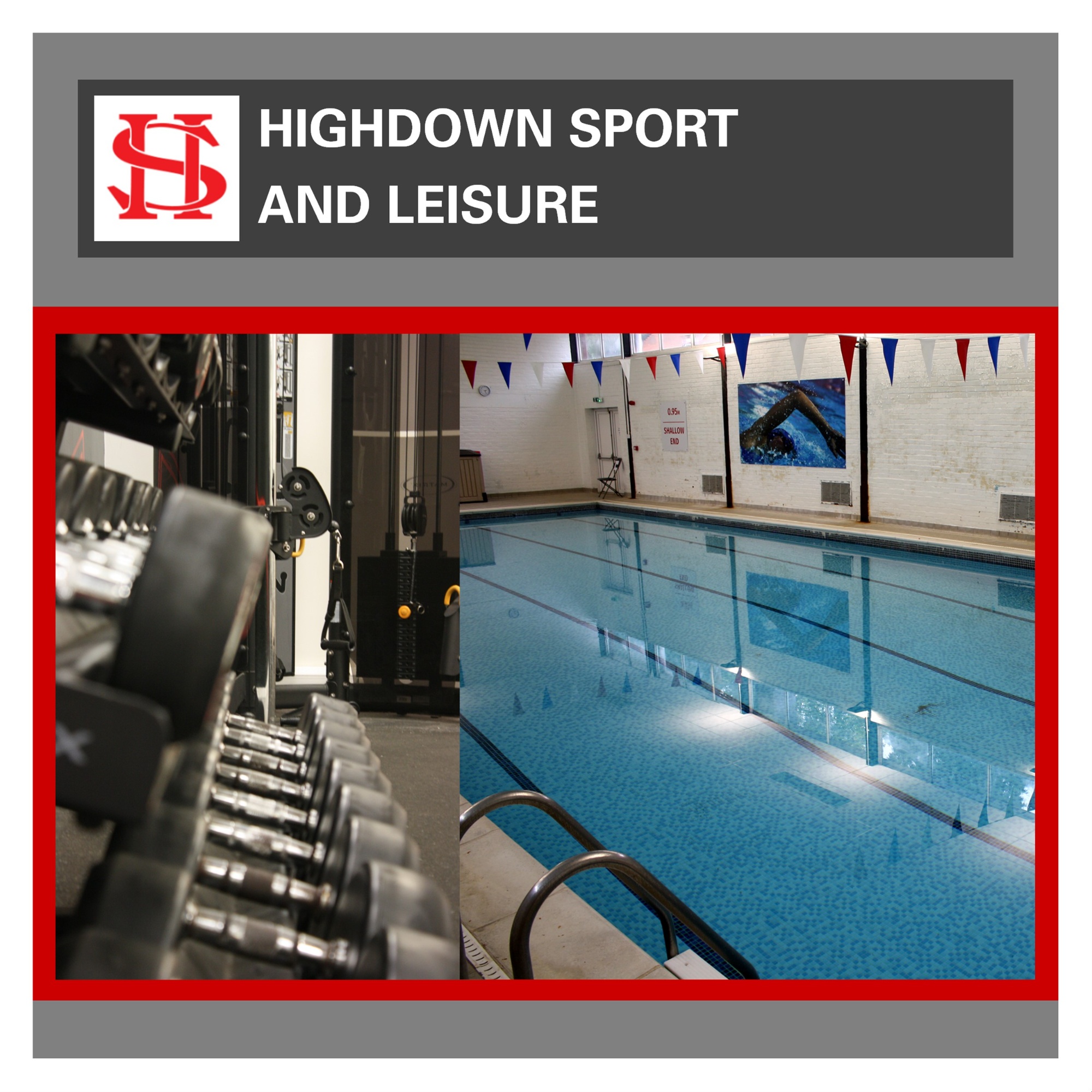 We work closely with our members developing and implementing training programmes in the gym to achieve specific goals - whether it's losing weight or toning up, we're here to help.
We strive for excellence and expect the highest standards and achievements from our sports team staff, in their behaviour, their effort and their attitude in the working environment around the sports centre. In return for this commitment we offer an exciting yet challenging fun working environment with all the training/courses you need to develop your skills and progress further.
This website will give you an idea of the excellent range of opportunities we offer. As a sports centre, we are able to increase these opportunities and enable our members and staff to benefit from them. We continually evaluate what we do and strive for continuous improvement.
I know that the commitment of Highdown Sport and Leisure staff will ensure that achievement continues to improve.
We are always pleased to welcome visitors to our sports centre we will be delighted to show you round the venue and view the facilities. Contact Highdown Sport and Leisure Ltd and arrangements can be made for me or one of my senior staff to give you a tour and answer any questions you may have.
Ben Intsiful
Why join Highdown Sport and Leisure?
Personalised training programmes: Our team are always on hand to advise and help you get the most from your workout.
Classes: Classes run by highly qualified instructors, including yoga and Pilates.
Our swimming pool: Is an ideal length for training.
Low cost memberships: Unlike the rest of the cost of living increases going on we have not increased in membership fees since 2017. Yet we have reinvested into HSL with a brand-new fitness suite.
High spec Gym equipment: Designed by our team to give you everything you need to achieve your goals.
MONTHLY GYM AND SWIM MEMBERSHIP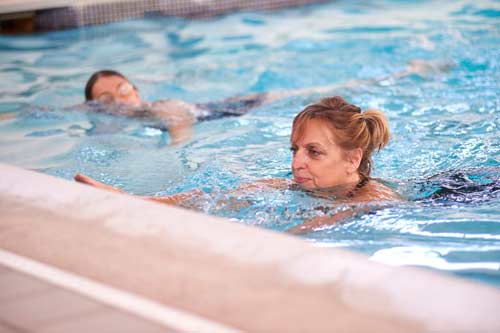 Gym and Swim: £18.50pcm
Enjoy unrestricted use of our newly modified gym during opening hours and our spacious 20 metre, 1.9 metre deep and 1 metre shallow swimming pool during members opening hours.
MONTHLY MEMBERSHIP + CLASSES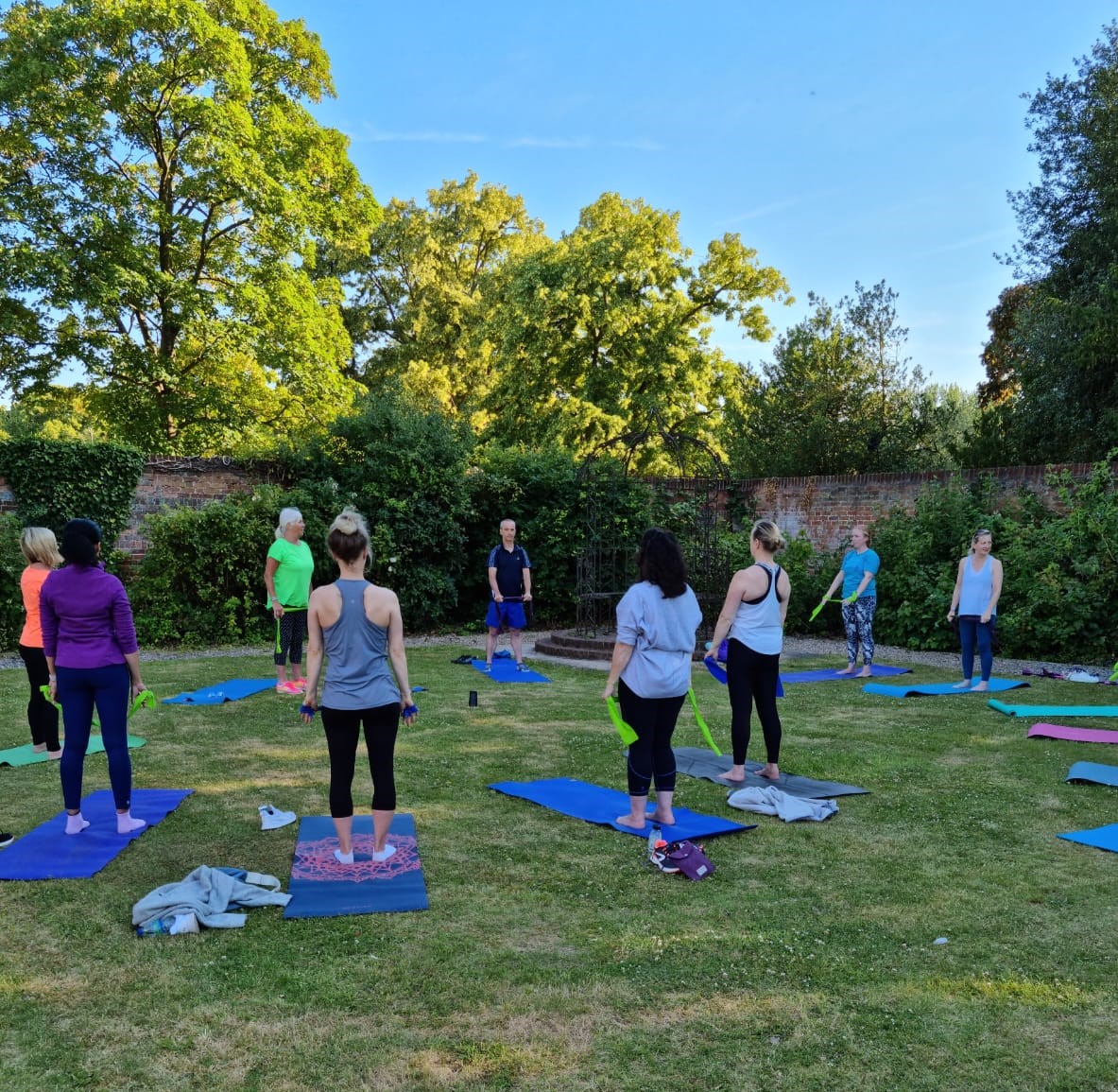 Gym, Swim & Classes: £30pcm
Great value membership for our members offering inclusive access to our gym, swimming pool and our Highdown Sport and Leisure classes.
For more information on how to join, please click here.
Opening Hours
| Day | Gym Opening Hours | Pool Opening Hours |
| --- | --- | --- |
| Monday | 4pm - 9:45pm | 7:30pm - 9:30pm |
| Tuesday | 4pm - 9:45pm | 8:30pm - 9:30pm |
| Wednesday | 4pm - 9:45pm | 7:30pm - 9:30pm |
| Thursday | 4pm - 9:45pm | 7:30pm - 9:30pm |
| Friday | 4pm - 8:45pm | 7:30pm - 8:30pm |
| Saturday | 8am - 6pm | 2pm - 5:30pm |
| Sunday | 8am - 6pm | 2pm - 5:30pm |
Registered Name and Address: Highdown Sport and Leisure Ltd, Surley Row, Emmer Green, Reading, England RG4 8LR
Registered in England No.: 09104080