MONTHLY GYM AND SWIM MEMBERSHIP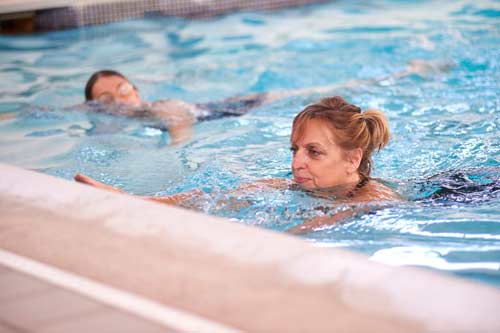 Gym and Swim: £18.50pcm
Enjoy unrestricted use of our newly modified gym during opening hours and our spacious 20 metre, 1.9 metre deep and 1 metre shallow swimming pool during members opening hours.
MONTHLY MEMBERSHIP + CLASSES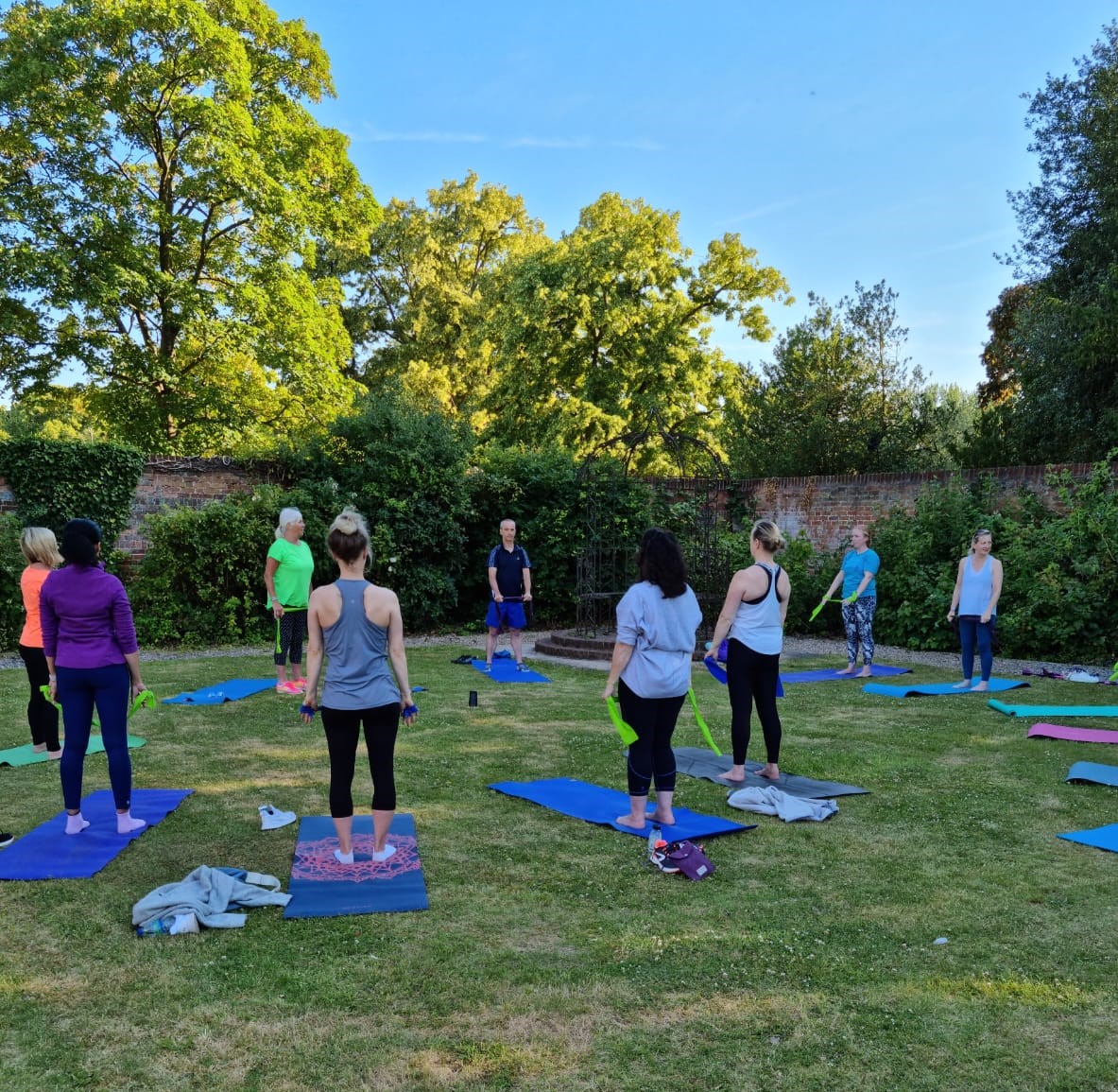 Gym, Swim & Classes: £30pcm
Great value membership for our members offering inclusive access to our gym, swimming pool and our Highdown Sport and Leisure classes.
OUR SERVICES
Free induction
Contract free
Fitness training and nutritional advice
Only 1 month's notice
Only £5 joining fee (with band)
No cancellation fee
HOW TO JOIN
Simply contact a member of our team, and they will help process your membership forms and answer any questions you may have. If you are new to using our gym facilities and equipment, then take advantage of a free induction with a member of our staff.